In this tutorial, we will explore the most common ways to log in to DirectAdmin the modern and lightweight control panel we use for our affordable and fast cloud hosting packages, as well as troubleshoot information if you experience errors.
How to log in to the control panel from your Dashboard.
This option will allow you to access your control panel directly from your client area (SiteCountry Dashboard) without using a username and password.
In order to access your control panel account from your SiteCountry Dashboard, please follow the steps below:
Go to https://dash.sitecountry.com and login to your account if not already.
Choose the service you'd like to access.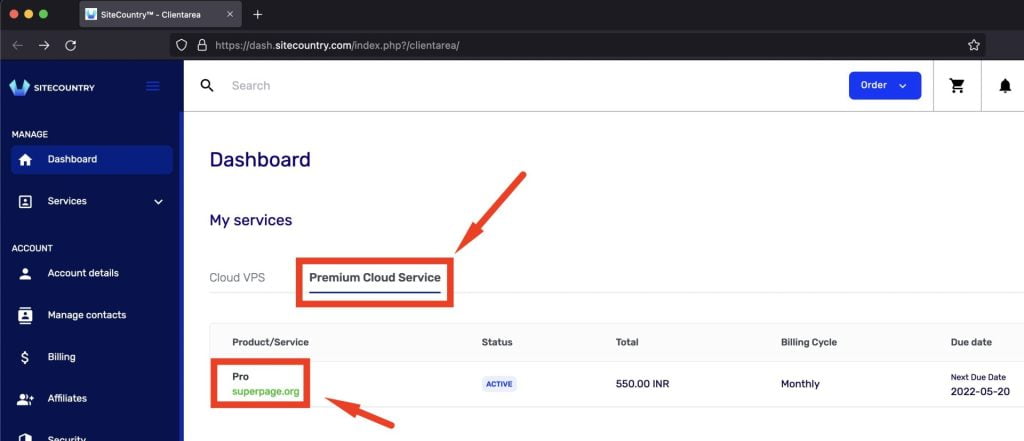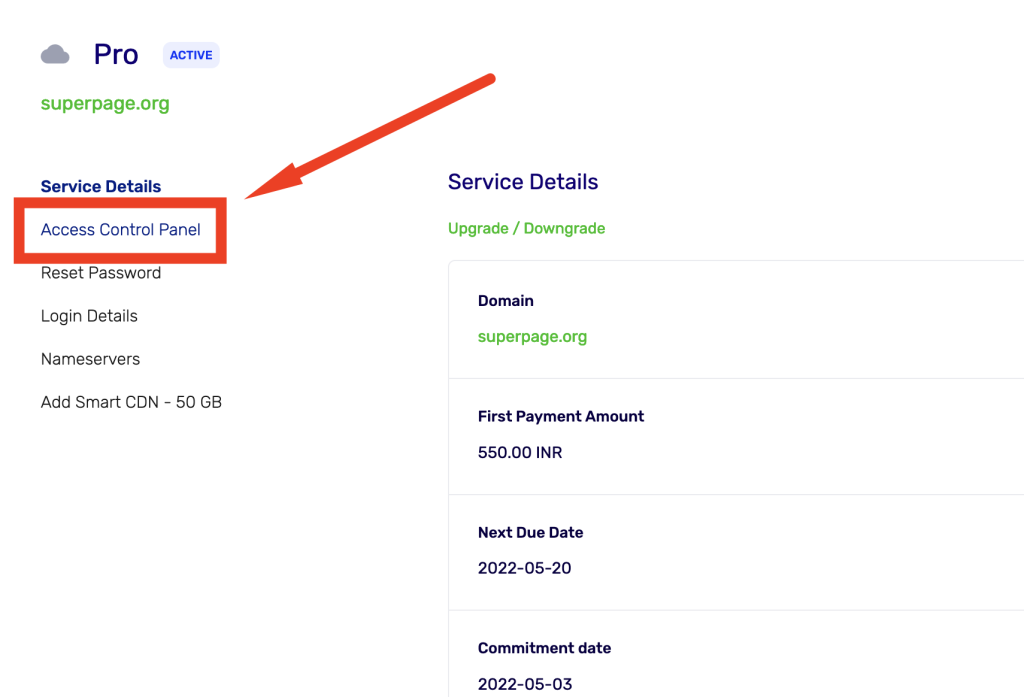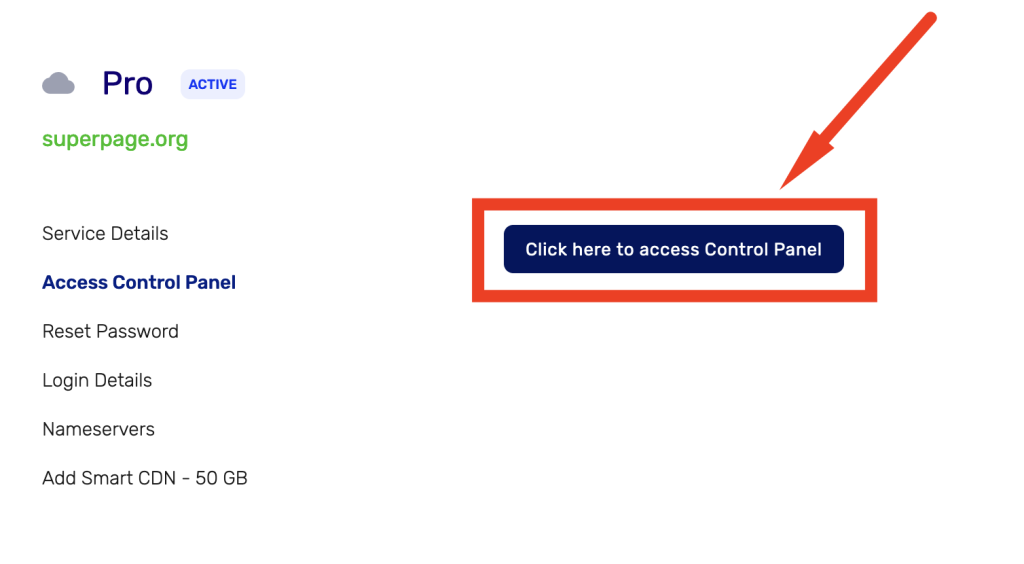 How to login to the control panel using your Domain Name

Priyansh is the customer success and technical support head for SiteCountry. With a passion for great customer experience, he has garnered knowledge and experience related to web hosting and cloud computing that brings out in his work. He likes travelling and watching movies in his free time.