LAST DAY OF GANESH UTSAV SALE!
Order Premium/Elite Cloud for at least 12 months, avail 45% Flat Discount and get a Free .COM domain name. We proudly power 15,000 + websites.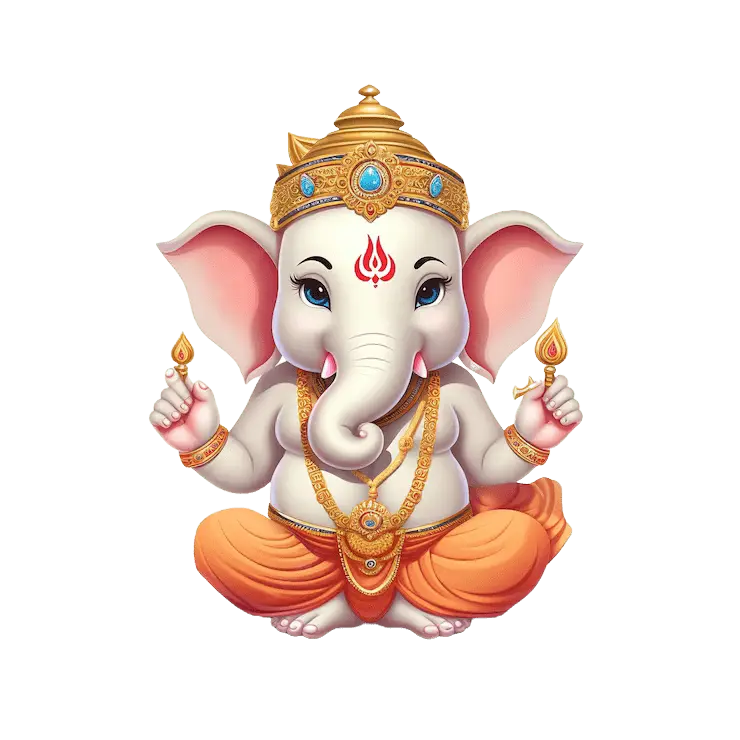 CLOUD HOSTING LIKE NO OTHER
SiteCountry utilizes the latest technologies and infrastructure for all our servers. With more than 18 POPs across the world, we deliver lowest latency and fastest speeds, no matter where your audience is!
UNBEATABLE PRICE
UNMATCHED PERFORMANCE
SiteCountry offers price to performance ratio like no other company in this market, don't take our word for it, see for yourself!
WHY SITECOUNTRY?
At SiteCountry, we keep customer satisfaction at the center. With our affordable and reliable hosting services, you wouldn't have to go looking anywhere else!
We have built all our infrastructure on most popular and reliable cloud providers such as Amazon AWS, Google Cloud, Microsoft Azure, Linode and many more! So, expect top-notch performance that you won't get at other "cheap" hosting provider.
We work harder to support your online projects 24x7. Our support heroes are available 24x7 online to help you with any problem you face with the hosting service.
From Domains to hosting we have got you covered with full range of service that your business will need to go online.
IT ALL STARTS WITH A DOMAIN NAME
Register yours before someone else does!
Registering a domain is a no-brainer at SiteCountry, we offer lower prices than standard market rates with FREE WHOIS Privacy Protection so that spammers and people with ill-intentions do not get a hold of your personal details, and we top it up with lifetime FREE DNS Management and Email Forwarding!
USE CODE

UTSAV


& GET FLAT 45% OFF On Premium Cloud plans
Ganesha Utsav Sale Last day!