NEW SCALABLE HIGH PERFORMANCE ELITE CLOUD
Special plans for customers with high traffic and heavy resource websites with Premium CDN & Securtiy.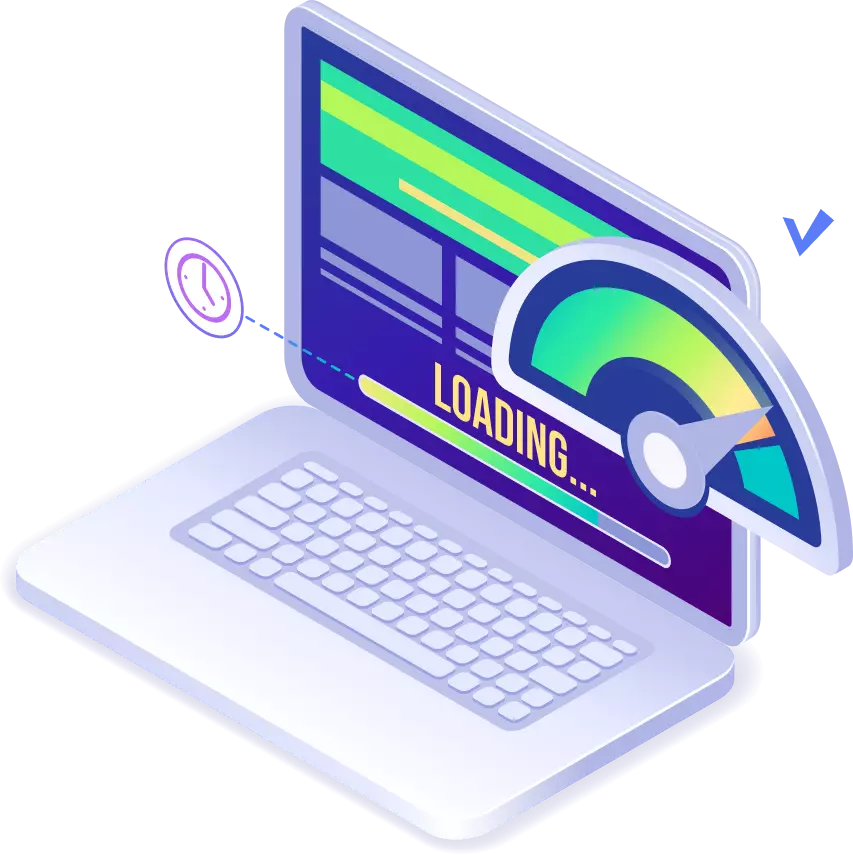 Happy Holi 🎨 Sale!
Our Elite Cloud Plans Offer The Best You Can Get In Cloud Hosting Including Premium Global CDN, 99.99% Uptime SLA, High CPU & RAM Limts and much more!
Elite Hosting Features

Startup

Buy For 1 Year
Buy For 3 Years


Popular

Business

Buy For 1 Year
Buy For 3 Years

BEAST

Enterprise

Buy For 1 Year
Buy For 3 Years


FREE Domain

FREE Domain

Memory (RAM)

Memory (RAM)

8GB
12GB
16GB

SSD Storage

SSD Storage

Unlimited*
Unlimited*
Unlimited*

CPU Cores

CPU Cores

3
4
8

Bandwidth

Bandwidth

Unlimited*
Unlimited*
Unlimited*

Premium CDN Quota

Premium CDN Quota

100 GB
200 GB
300 GB

Premium Email Hosting

Premium Email Hosting

Premium Anti-Virus

Premium Anti-Virus

Nightly Offsite Backups

Nightly Offsite Backups

Free SSL Certificate

Free SSL Certificate
*Prices shown are effective on 1, 2 or 3 year purchase and do not include taxes.
THE BOOST YOU NEED
More Resources, More Power, More Speed!
Our elite cloud range offers the best cloud hosting has to offer, you get extra CPU, RAM to handle all the heavy-lifting for your website along with the security and stability of SiteCountry, and yes don't forget the affordable pricing :)
We have built all our infrastructure on most popular and reliable cloud providers such as Amazon AWS, Google Cloud, Microsoft Azure, Linode and many more! So, expect top-notch performance that you won't get at other "cheap" hosting provider.
We work harder to support your online projects 24x7. Our support heroes are available 24x7 online to help you with any problem you face with the hosting service.
From Domains to hosting we have got you covered with full range of service that your business will need to go online.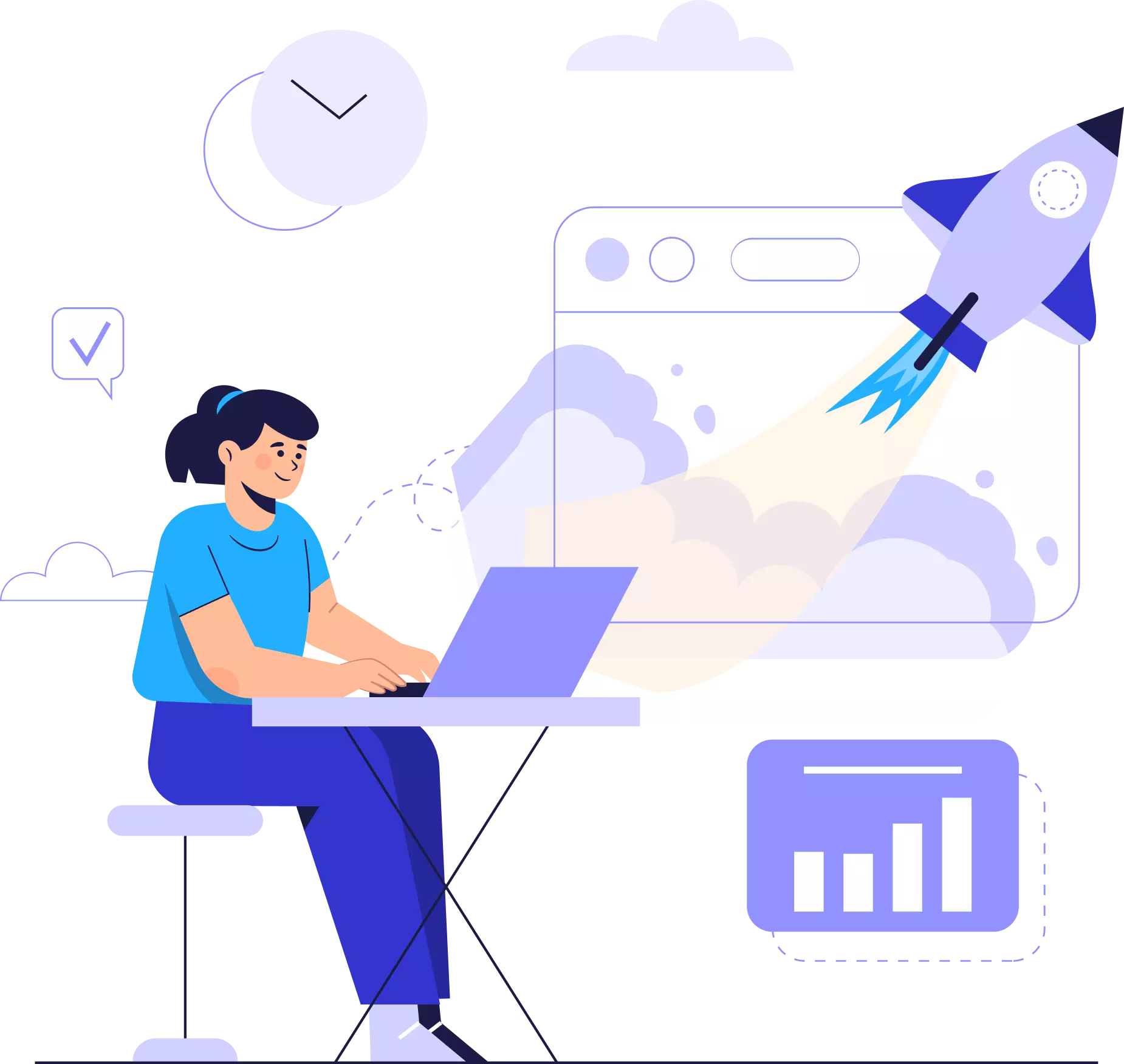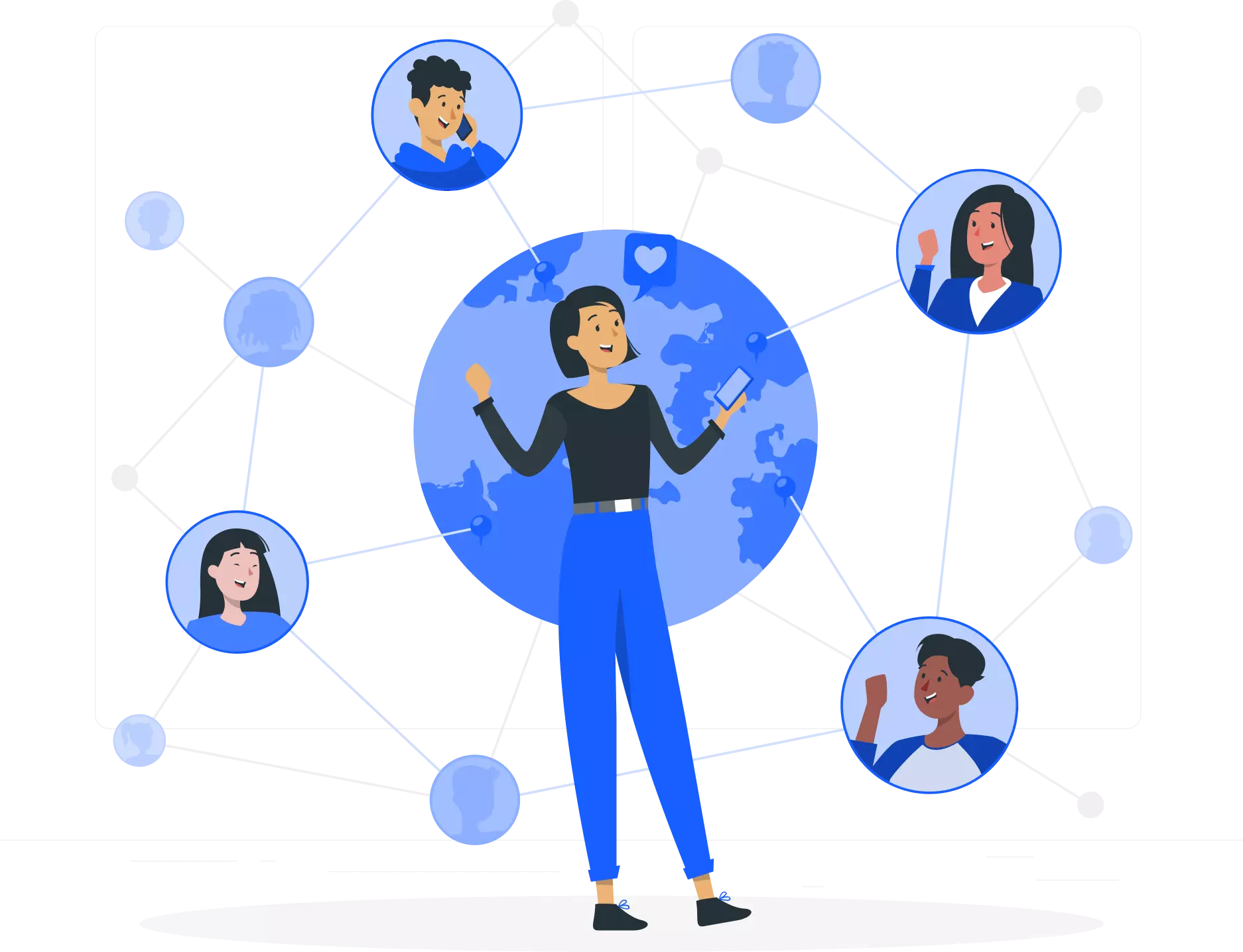 Premium Global CDN
We have partnered with the best global CDN providers to offer Premium CDN with 120+ PoPs (Points of Presence) around the world exclusively for our Elite Cloud customers.
SuperCharge your website's speed with SiteCountry's Elite cloud!
Don't worry, SiteCountry has got your back! :)
Sitecountry has been rated SUPERB among 4000+ Webhosting companies. Our servers are fast,our pricing is most affordable and our Support is extremely friendly.
Frequently Asked Questions
We at SiteCountry are dedicated to provide the best and seamless web hosting experience for users all around the world, we extensively care about each and every customer and do our best to match their expectations.
Give us a chance today
.
Of course, we can migrate your site for zero cost from your old host to SiteCountry, just let us know after you place the order to begin the migration process and our Migration experts will get it done with ZERO Downtime on your website!
Yes! Upgrading is just a few clicks away with SiteCountry Cloud. You can upgrade with ZERO downtime at any time automatically!
More questions? Feel free to start a live chat or open a support ticket here.
WHAT OUR CLIENTS SAY ABOUT US
See what our existing customers have said about our services.
USE CODE

HOLI45


& GET FLAT 45% OFF ON PREMIUM CLOUD
Happy Holi 🎨 Sale Live!